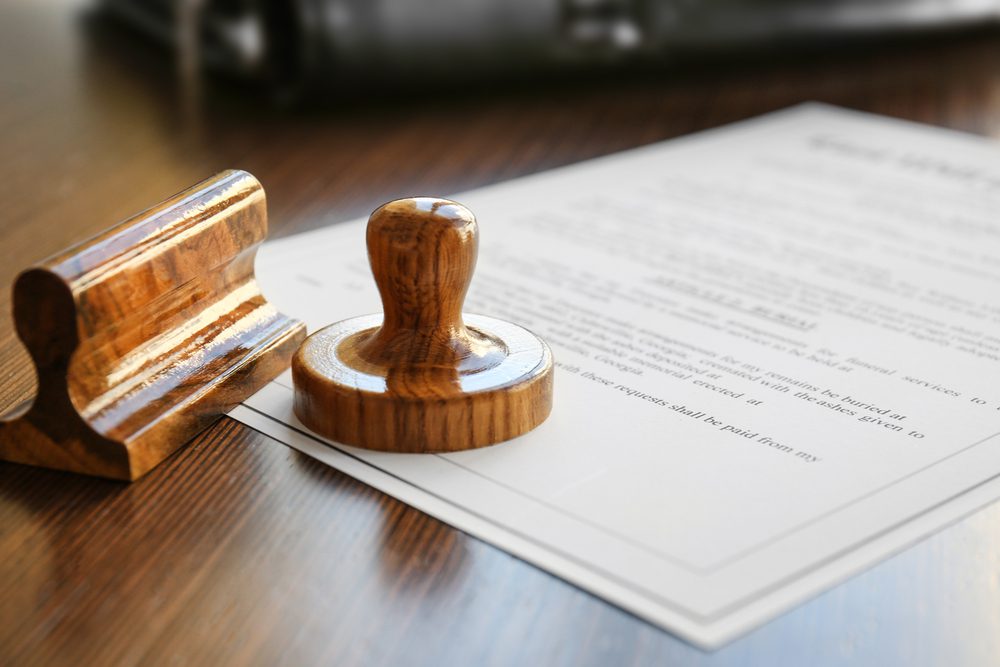 What is Programmatic Accreditation?
Did you know the word accreditation is from the Latin root word "cred" which means to believe or trust? Programmatic accreditation (also called specialized accreditation) is a type of accreditation that is focused on professional preparation programs within institutions of higher education. When a program is accredited, it means that the program's curriculum and quality have been evaluated and judged to meet the standards of a particular profession.
Why is Programmatic Accreditation Important?
Programmatic accreditation is important to all parties. Institutions value accreditation because it represents the institution's commitment to transparency. It allows an external party to come in to validate that the institution is doing what it represents it is doing and making results available to the public. External stakeholders value accreditation because it means that they can trust that the institution is doing what it represents that it is doing.
Students also need to value accreditation. When choosing an accredited program they know that they will be taught appropriate and relevant knowledge, skills, and abilities. This knowledge enables them to succeed in that profession. By attending an accredited school, a student knows that they will obtain a certain level of knowledge and training.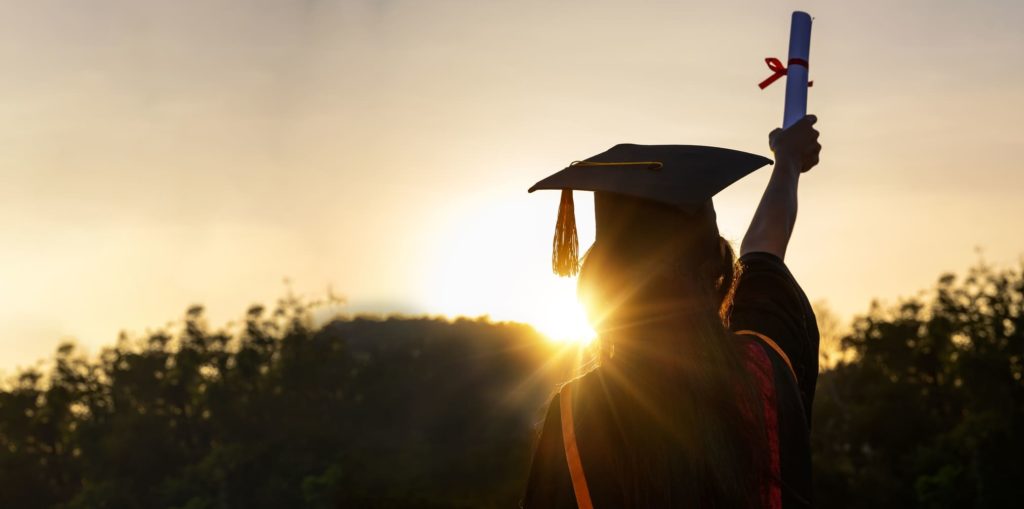 Why Programmatic Accreditation Matters for Universities and Students
Here are a few key reasons why programmatic accreditation is crucial for both universities and students:
Accreditation means the institution has submitted to oversight by a governing body. Oversight of the value it offers to its students (both internally and as compared to other competing institutions).
Accreditation is often scrutinized by prospective employers who only want to hire graduates of a program that is accredited.
Accreditation is internationally recognized, which means it matters both at home and abroad. The world is global.
Accreditation offers some measure of standardization (regardless of which organization is doing the accrediting) that you will get a degree that helps you compete successfully for jobs after graduation.
As a leading Swiss Private University, it is our duty to guarantee the academic excellence of UBIS.  That is why we strive to ensure that UBIS maintains its quality assurance through the different types of accreditations we hold with some of the world's most respected organizations.  IACBE, EDUQUA, and ISO29990 – whose mission is to guarantee potential students a quality education.
UBIS Accreditations & Memberships
As of 14 June 2013, UBIS was granted full accreditation to deliver Business and International Relations programs in the United States and abroad by the International Accreditation Council for Business Education (IACBE). IACBE accredits business, accounting, and business-related degree programs and includes programs at the bachelor's, master's, and doctoral levels in institutions of higher education worldwide.
UBIS is also certified ISO 29990. This certification offers the basis for a relevant management system. Geared specifically to education and the continuous improvement of the management system, the processes, and the services. UBIS is proud to be the first ISO 29990 certified Swiss Education Institution (accredited as of 2010) to have been granted a full accreditation on the delivery of Business and International Relations programs in the United States and abroad.
UBIS is accredited by eduQua: the Swiss Quality Certification since 2012. eduQua is the first Swiss quality label that is tailored to providers of further training.  The label promotes transparency and comparability of continuing education for the benefit of students. It also helps to ensure the quality of continuing education offers in Switzerland.
Further, UBIS is: Member of the Federation des Enterprises Romande (FER) & a Full Member of the European Foundation for Management Development (EFMD), which is one of the key business schools' networks in the world. Being a part of their network brings many opportunities for faculty & student exchanges, knowledge sharing and collaboration.
Learn more about UBIS and our accreditations here!

Comments are closed.