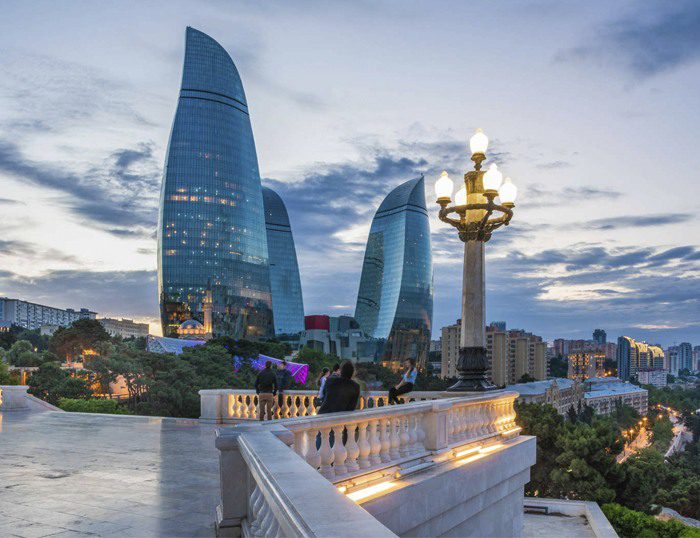 Baku State University (BSU)
(Azerbaijani: Bakı Dövlət Universiteti (BDU)) is a public university located in Baku, Azerbaijan. Established in 1919 by the Parliament of Azerbaijan Democratic Republic, the University started with faculties of history and philology, physics and mathematics, and law and medicine, with an initial enrollment of 1094.
BSU is the only university from Azerbaijan Republic ranked by international ranking organizations, such as University Ranking by Academic Performance and currently ranks at 1872 in the University Ranking by Academic Performance.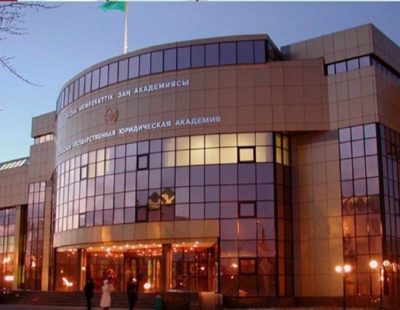 KAZGUU Business School
KAZGUU Business School empowers the society in Kazakhstan and the global community by providing managers innovative knowledge and skills.Kazakh Humanities and Law Institute of the Ministry of Justice of the Republic of Kazakhstan (hereinafter – RK) was established by the President Decree on 14 March 1994 # 1591 and the Resolution of the Cabinet of Ministers of the Republic of Kazakhstan on May 26, 1994 # 564 on the initiative of the Minister of Justice, the legal scholar N.A.Shaikenov. The institute was given the task to prepare highly qualified lawyers.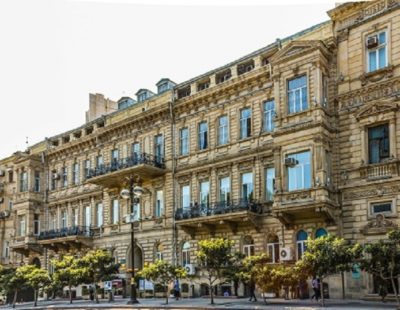 Western Caspian University
The WCU, established in 1991, was the first private institution of higher educational in Azerbaijan. The University has become a member of several significant institutions, including the United Nations Educational, Scientific and Cultural Organization- UNESCO, the European Development Fund (EDF), the European Centre for Development Policy Management- ECDPM, The Black Sea Universities Network BSUN, the International Institute of Administrative Sciences IIAS, and the European Association for Tourism and Leisure Education (ATLAS).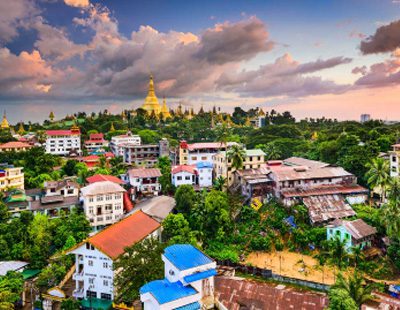 Yangoon, Myanmar
Myanmar Metropolitan College (MMC) was established in 2013 with the vision of returning education in Myanmar. The college focuses on a holistic learning approach, using unique teaching methods such as game-based, project and problem-based learning, to nurture a new generation of creative, innovative and practical individuals for the development of Myanmar.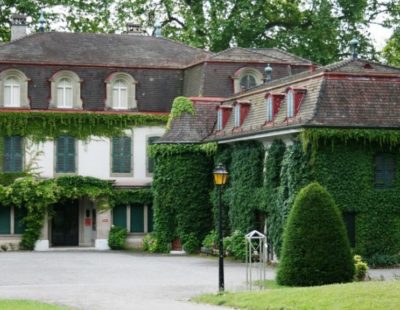 Geneva School of Diplomacy (GSD)
GSD is a private institute of higher learning located in Pregny-Chambésy, Switzerland. The campus is situated on the grounds of the Chateau de Penthes. The school offers undergraduate and postgraduate programs to a small number of students.
Programmes culminate in a bachelor, master, executive master or doctor degree in international relations. Courses are organized into the following themes: disarmament and security, economics and development, history, international law, international relations theory, selected regional case studies, social and cultural studies, blue diplomacy, green diplomacy, as well as other specialized fields in international affairs.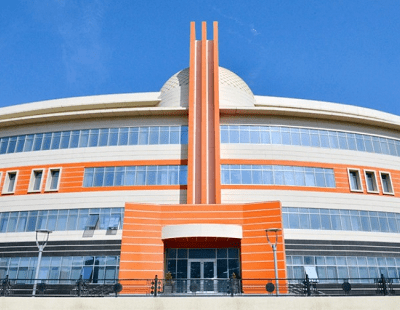 Baku Higher Oil School (BHOS)
The BHOS was established as a subsidiary of SOCAR by the decree of the President of the Republic of Azerbaijan, Ilham Aliyev, dated 29 November 2011. In addition to their specializations, all first-year students study English, computer and Information and Communication Technologies at a high level. Instruction is conducted in English and in accordance with the requirements of the European Credit Transfer and Accumulation System.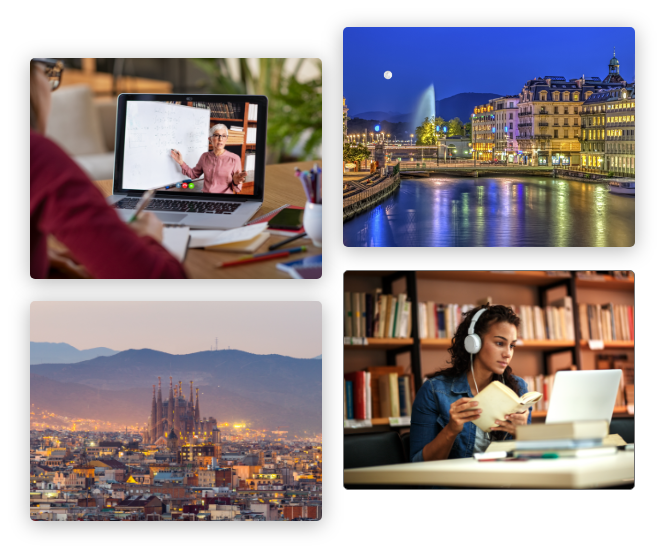 Corporate Partners
UBIS enjoys privileged collaborations with prominent corporations and with prestigious international organization. This, and the fact that we are based in Geneva—the European HQ of a huge variety of public organizations, NGOs and significant number of international corporations—ensures that our students are best positioned for a preferred entry in the global job market. This is why we believe that UBIS is your red carpet to professional success: joining UBIS you will study in business class!
UBIS is proud to partner with various organizations which will enhance the experience that students and participants have with us. As one of our goals is to be close to the corporate world, in order to open for our participants and students, new opportunities, collaborations will be looked at with that objective in mind.