UBIS Colloquiums
UBIS is dedicated to providing high-quality education, with an emphasis on addressing the intersection of business, international relations and the cross-cultural issues that stem from globalization. Our colloquiums provide a forum for experts in an array of fields to engage a global audience, share knowledge and expertise, and participate in constructive dialog. These events are a truly unique experience for all participants, exploring topics and providing access to diverse doctrines of thought. We believe this is vital to advancing the UBIS mission and addressing challenges across the globe.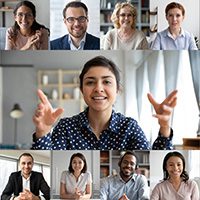 Colloquium Format
UBIS colloquiums are delivered in a webinar format via virtual systems like Zoom. After the introduction by Dr. Santalova, guest speakers present their topic to the attendees. Speakers often elect to use visual aids in the form of Power Point slides, charts or images. However, this is entirely up to the guest speaker as to the approach they take.
We encourage appropriate audience participation which typically occurs in a Q&A format or discussion where participates share thoughts and insights with the group. This is mediated and monitored by Dr. Santalova to maintain positive flow and decorum.
A typical colloquium event can last between 45 minutes up to 1.5 hours.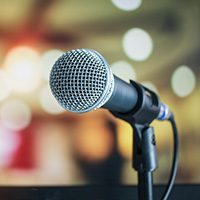 Event Topics
Guest speakers have presented on a wide range of topics that impact the global community. Ranging from Global Data Privacy, Building a Sustainable Business to Web3.0: The next evolution of the internet. We seek thought provoking, engaging, and globally relevant topics that provide positive intellectual challenge and dialog.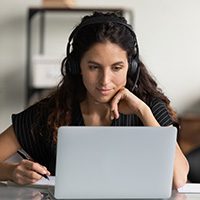 Preparing for the Colloquium
Please direct all questions to Dr. Santalova regarding more specific details not covered herein. She and her team will be in contact with guest speakers to ensure all parties are prepared for the events.
To assist UBIS in promoting the events, we ask each guest speaker to provide the information outlined on this form. Guest Speaker Form This information will be added to our colloquium event page and promoted throughout UBIS marketing channels.
Thank you for your consideration and time. We look forward to hearing your expertise and to another outstanding UBIS Colloquium event.