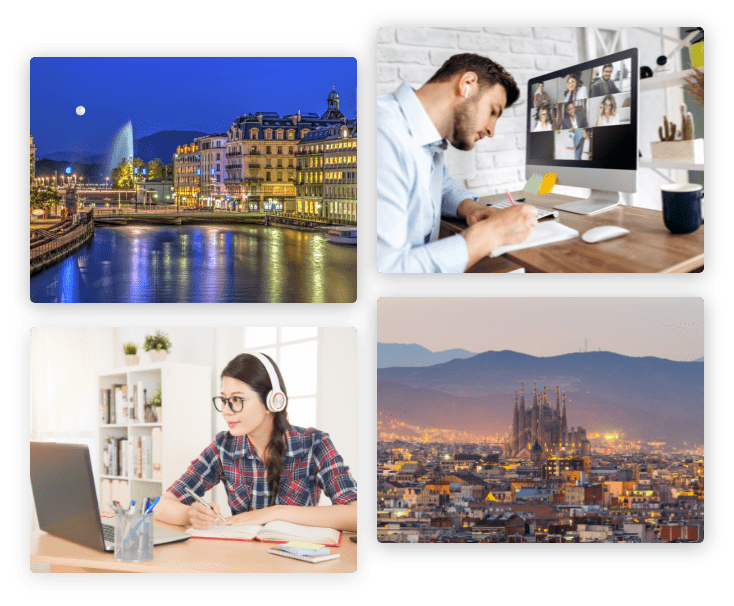 Our CEO & Board of Directors
Cathleen Raffaeli
Cathi is often heard stating that she has a quest to change 1 million lives through education. She currently serves as the CEO of UBIS.
Previously she served as President of Cardean University, an early innovator in the education-partnership model with Stanford, Columbia, University of Chicago, Carnegie Mellon and the London School of Economics. She also served as Chief Executive Officer of UNext, the business process outsourcing educational company.
UBIS was designed to be an American-style institution with the vision of bringing western education to the emerging middle classes around the world.
The owners, who were involved in other American educational institutions, saw an opportunity to pursue a unique global mission with a European-based institution. The differentiation for the global student who attends UBIS and its sister institutions is that they receive a globally-centric, American education and benefit from expanded career opportunities within their host countries.
Not only are graduates' candidates for leading positions with local firms, but they are, more selectively, candidates for positions in western firms operating within their country.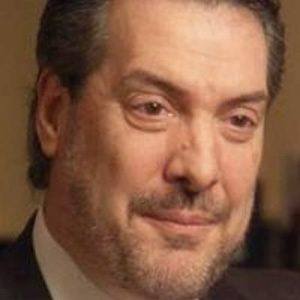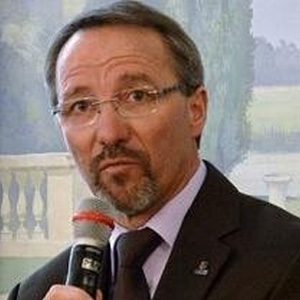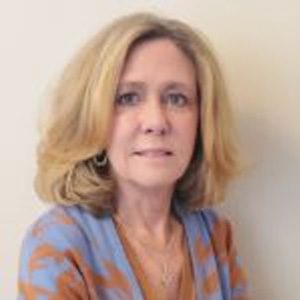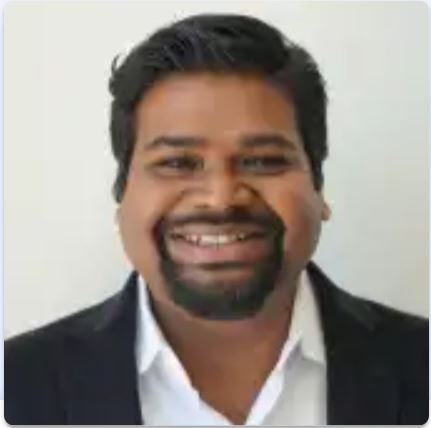 Executive Leadership Team
Cathleen Raffaeli – Chief Executive Officer
MBA, New York University
Currently serves as UBIS CEO; Has served as CEO and/or Board member of various universities and colleges since 2003.
Brent Passey – Chief Operating Officer/Chief Marketing Officer
BS Philosophy, Utah State University; MBA/MKT, University of Phoenix
20 years in higher education leadership roles. Marketing, operations, admissions, student services, and enrollment.
Kerri J. Holloway – Chief Academic Officer/Provost
BA in English, Bradley University; JD, University of Illinois at Urbana-Champaign; and LL.M. in Real Estate Law, University of Illinois at Chicago Law School
20 years' experience in Academic Affairs in various roles. Responsible for all academic services, including but not limited to: Academics, Curriculum, Faculty, and Library.