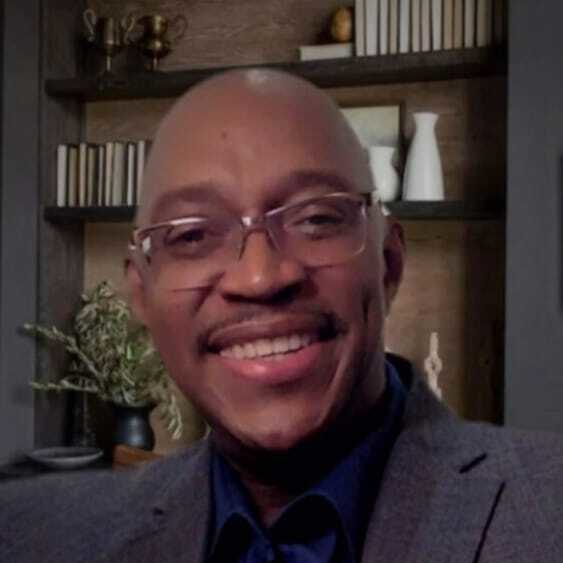 Denon Dewalt
Vice President of Global Admissions
Languages: English/French/Japanese
Originally from Chicago's south side (Chatham) neighborhood and now residing in South Florida, Denon was formally educated in the UK, earning a Master's of Science in International Business and a Bachelor's of Arts in Modern Languages. This Higher Ed Executive possesses a keen understanding of the intricacies, confines, and challenges of conventional academia within the global market. Over the past two decades he has built successful international start-ups for several colleges and universities throughout the US and abroad. Denon has an equal passion for food and fitness. While he strongly believes that it's okay to enjoy good comfort food, following up with a consistent burn regimen is always necessary.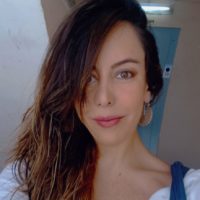 Andrea Moscoso
Global Admissions Representative
Languages: English/Spanish/Italian/Portuguese
Andrea is half Italian, half Bolivian but she is truly a citizen of the world. She has lived in many different countries and loves traveling to work and study abroad.
She holds a B.A. in Law and a Master's Degree in both, International Business and Tourism Management. She found her passion in helping people to find their career paths and encouraging them to follow their dreams. She has 5 years of experience in higher education and strongly believes that continuous learning is essential to a long and happy life.
Andrea is also a Yoga Teacher and learner.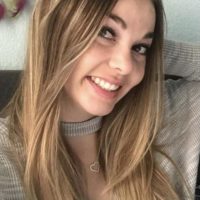 Savannah Hull
Global Admissions Representative
Language: English
Savannah Hull is a Global Admissions Representative. She resides in the United States. She was born and raised in Arizona. When she was in high school, her family had an international student from Thailand live with them and this inspired Savannah to start her own travels. She went on to complete her Bachelors at Northern Arizona University. During her time in college, she took a semester to study abroad at James Cook University in Queensland, Australia. She is currently working on completing her Masters in Education. As someone who has studied abroad herself, she is a firm believer that every student should experience an international schooling experience in some capacity. She believes that a global education is invaluable.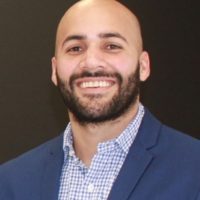 Gabriel Aguirre
Global Admissions Representative
Languages: English and Spanish.
Gabriel Aguirre was born in Panama. Industrial Engineer with a passion in education and sports. While he was 16 he started to compete as an American Football player and Rower for his country. At the age of 24, he decided to move to Barcelona to study his master degree in Sports Management & Leisure and then found the love for Barcelona and stayed.
Gabriel truly believes that education is for everyone and that with this passion, he likes to help people to conquer their life goals as he has been in education since 2019 and accomplished in the admissions and academics departments.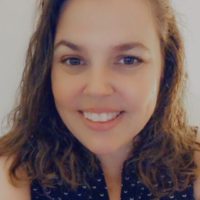 Shantelle Anderson
Senior Global Admissions Representative
Language: English
Shantelle was born and raised in a small town near Boston, Massachusetts and later moved to Phoenix, Arizona . Shantelle has worked in higher education, in admissions, for 6 years helping hundreds of students change their lives through education.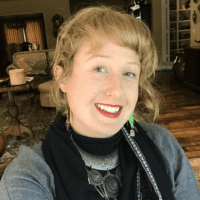 Whitney Hutchings
Global Admissions Representative
Languages: English and Thai
Whitney Hutchings is a results-driven professional with over a decade of experience in the education field across multiple countries and curricula.
She is a blooming polyglot with a deep interest in learning about other cultures and other people. In anything you do, Whitney believes you get the best results by making sure to find the fun in your hard work.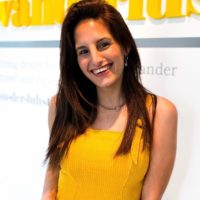 Sabrina Feierabend
Global Admissions Representative
Languages: English, Spanish
Sabrina was born in Buenos Aires Argentina, where she studied Tourism and Hotel Management. During her years of study she participated in the Au Pair program in the United States where she interacted with people from all over the world and her interest in learning about other cultures grew stronger.
For the last 5 years she has been focused on helping people to get out of their comfort zone, travel abroad, study, find something they are passionate about.
She believes that studying, learning and living new experiences is the key to keep building opportunities around.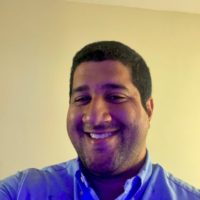 Alexis Jaramillo
Global Admissions Representative
Languages: English/Spanish
Alexis Jaramillo is a world citizen born in Panama. Passionate about music, traveling, and education. He completed his Master's Degree in Digital Marketing in 2017 in Barcelona and before he studied for a Bachelor of Arts in Communications in Santiago, Chile.
Education was the key for him to travel around the world, meet people from different cultures and learn that knowledge is universal. His mission is to help people achieve their goals and dreams through education and help them overcome the challenges of the globalized world.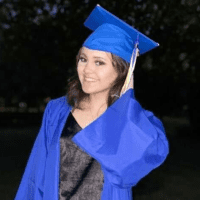 Valeria Ortega
Social Media Advisor
Languages: Spanish and English.
Valeria Ortega is a Social Media Advisor at UBIS University. She creates content for our social media platforms, including blog articles, YouTube videos, Instagram, Facebook and LinkedIn posts.
Miss Ortega has an Associates Degree in Criminal Justice, and is currently studying Psychology with a minor in Creative Writing at Palm Beach Atlantic University in Florida. She was in born in Venezuela and is fluent in English and Spanish.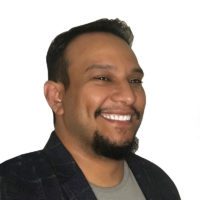 Bolívar Rivera
Global Admissions Representative
Languages: Spanish and English.
Bolivar is an experienced entrepreneur, results coach and Admissions Representative with 5+ years of experience in the education sector. He is a human potential enthusiast who finds his drive from helping others discover their hidden potential and to live their best lives.
He takes pride in delivering his very best possible everyday no matter the difficulty of the task. As an admissions representative his goal is to enlighten as many aspiring professionals as possible to help further their education and better themselves.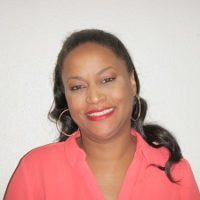 Kelly Callahan
Global Enrollment Manager
Languages: English
Kelly Callahan is the Global Enrollment Manager for UBIS. Kelly is an energetic and motivational person that has been working in higher education for over 16 years.
Kelly was born in Los Angeles, California, US. She currently lives in Phoenix, Arizona, US for the last 18 yrs. In her free time she enjoys travel, going to new restaurants and family time. Kelly's happy place is the beach!
Kelly believes knowledge is everything. She is very passionate about helping students learn how education can open the door to their "Best life" with hard work and commitment to their goals. Kelly always looks forward to offering support to students during their educational journey.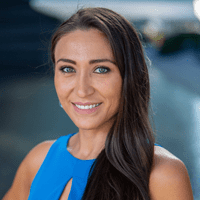 Aiko Juvet
Senior Global Admissions Representative
Languages: Russian, Kazakh, English and French.
Aigerim Juvet (affectionately called Aiko), was born in Kazakhstan. Aiko came to Switzerland in 2010 to complete her higher studies at the university in Geneva and obtained 2 degrees in business studies and ultimately her Masters of Advance Research in Business. While completing her studies abroad, with rigorous and demanding programs at the Universities, Aiko, a talented competition dancer, continued dancing and competing in Latin American competitions.
In 2017 Aiko joined a local dance school, participated in competitions, taught, and managed the school. Then in 2019, utilizing her business education, Aiko co-founded her own dance studio. Aiko truly believes in higher education and helping our students with their dreams of studying abroad and making the most of the opportunities around them.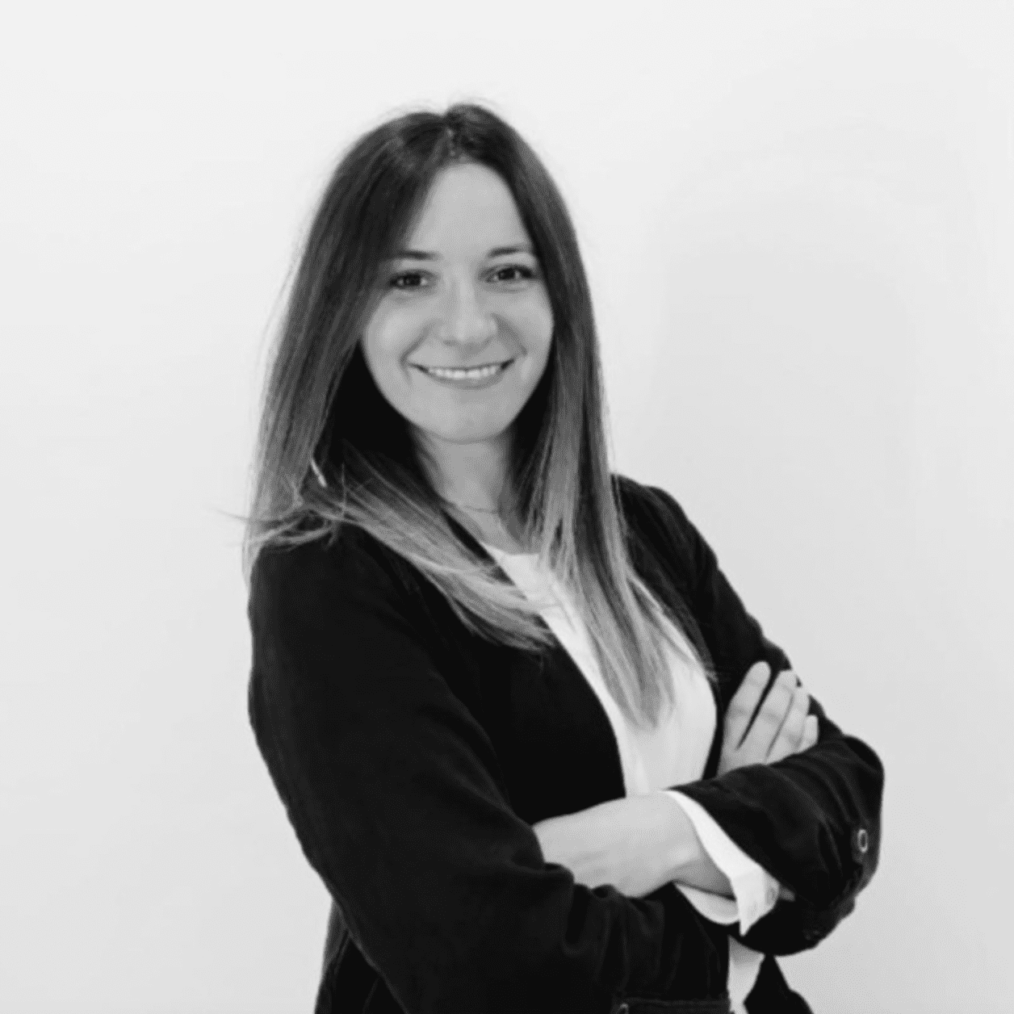 Lucia Daboub
Director of Global Partnership Engagement
Languages: Spanish/English/French
Lucia was born in El Salvador, Central America. Coming from a Communications and Marketing background, she came to Barcelona to pursue a Master's Degree in Sales and Business Development, a career path that led her into the education field. She has been working in the industry for 5 years. She believes the future of the world resides in the education of individuals, that with values and ethics share their knowledge with others.
She loves traveling the world and meeting new people, always enthusiastic about learning new points of view.
Lucia looks forward to working together with partners and students from all over the world!