Welcome to the University of Business Innovation and Sustainability (UBIS), a globally recognized institution dedicated to delivering exceptional education to students from 40 different countries. UBIS takes pride in its world-class reputation, built on a foundation of trust and excellence in education. With a wide range of partnerships established worldwide, UBIS has become a trusted institution in the field of education.
Here's What UBIS Has to Offer
By partnering with UBIS, you can leverage our strengths, global network, and esteemed reputation to establish a profitable collaboration. This partnership not only benefits our respective institutions but also enhances educational opportunities for the local community. Collaborating with UBIS can give you a competitive edge in the education market, expanding your business offerings and enriching your reputation.
Business Partner Brochure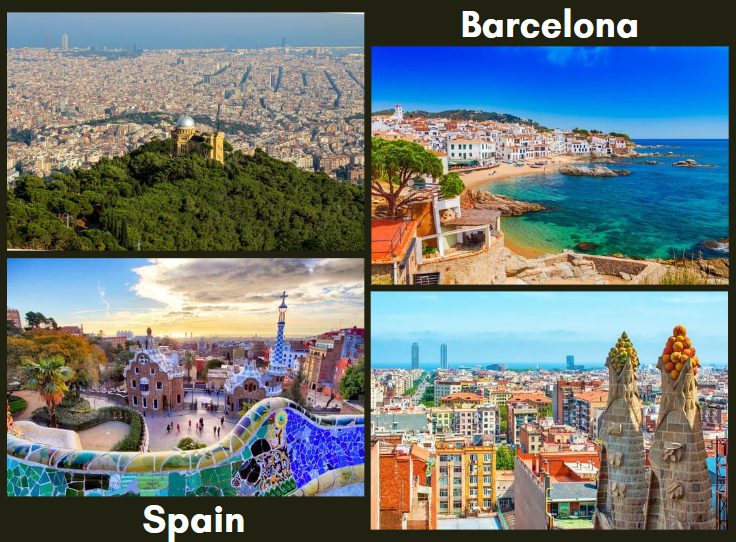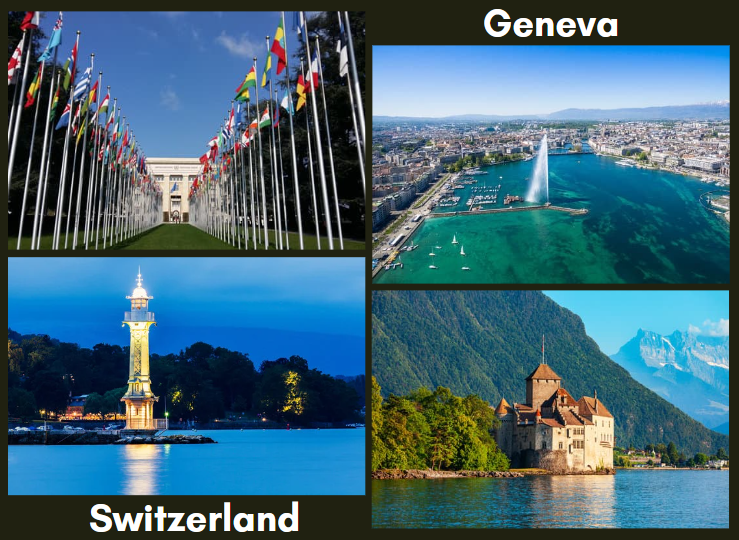 Become an Agent or Partner with UBIS