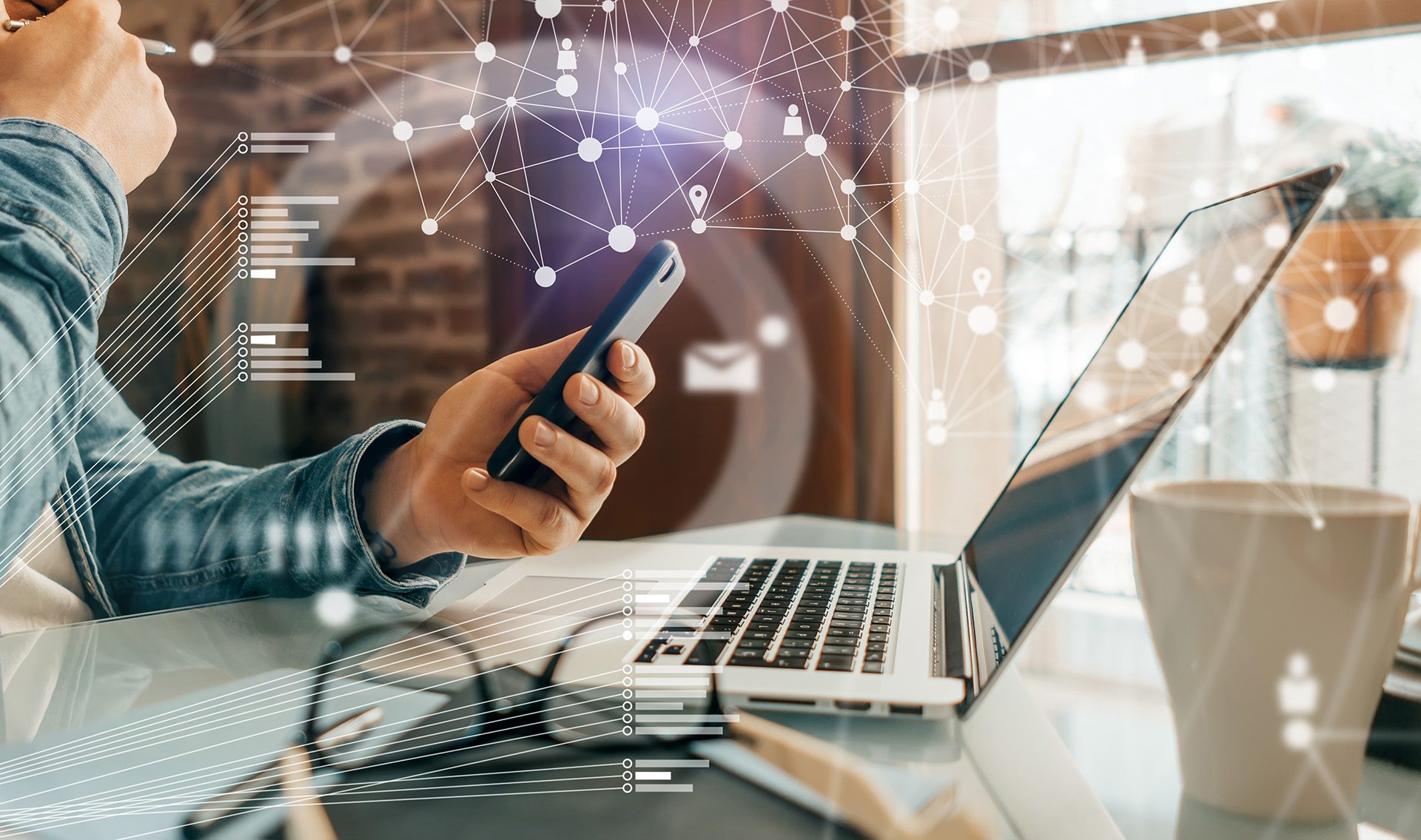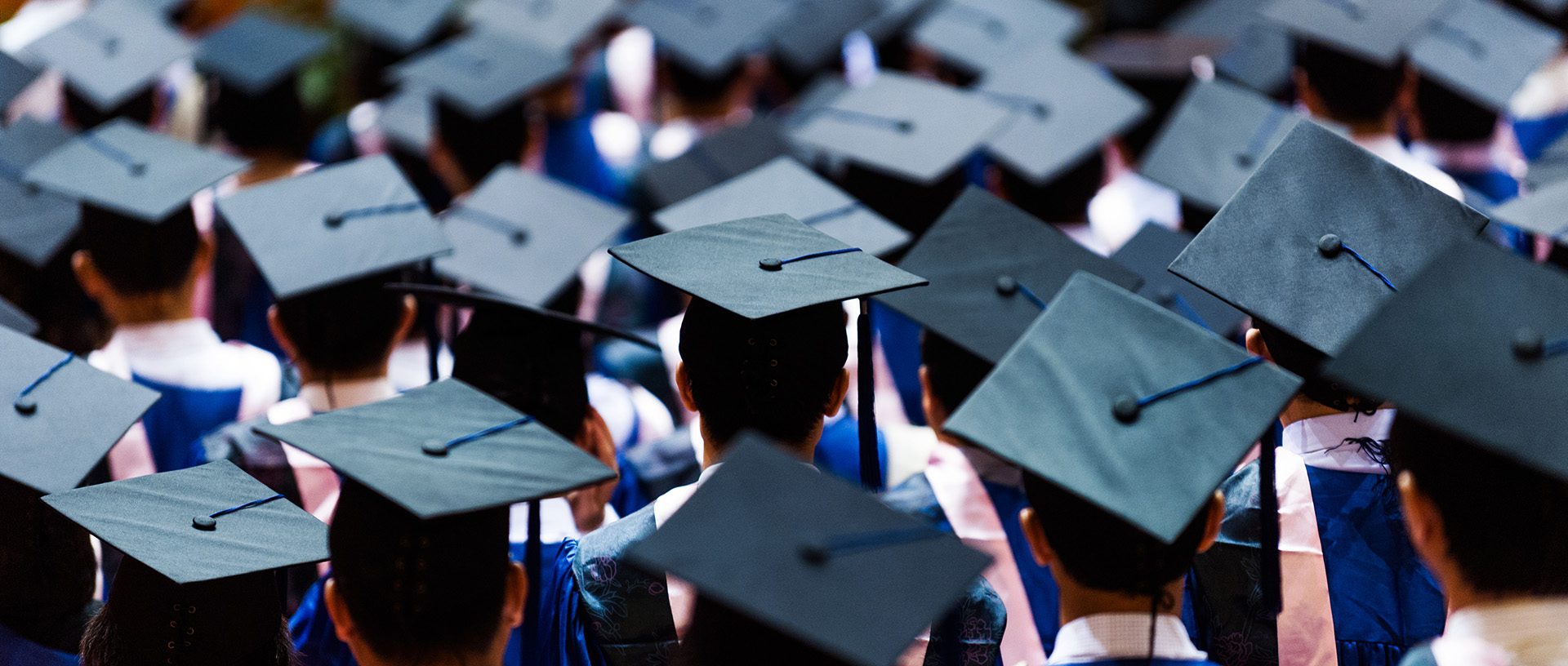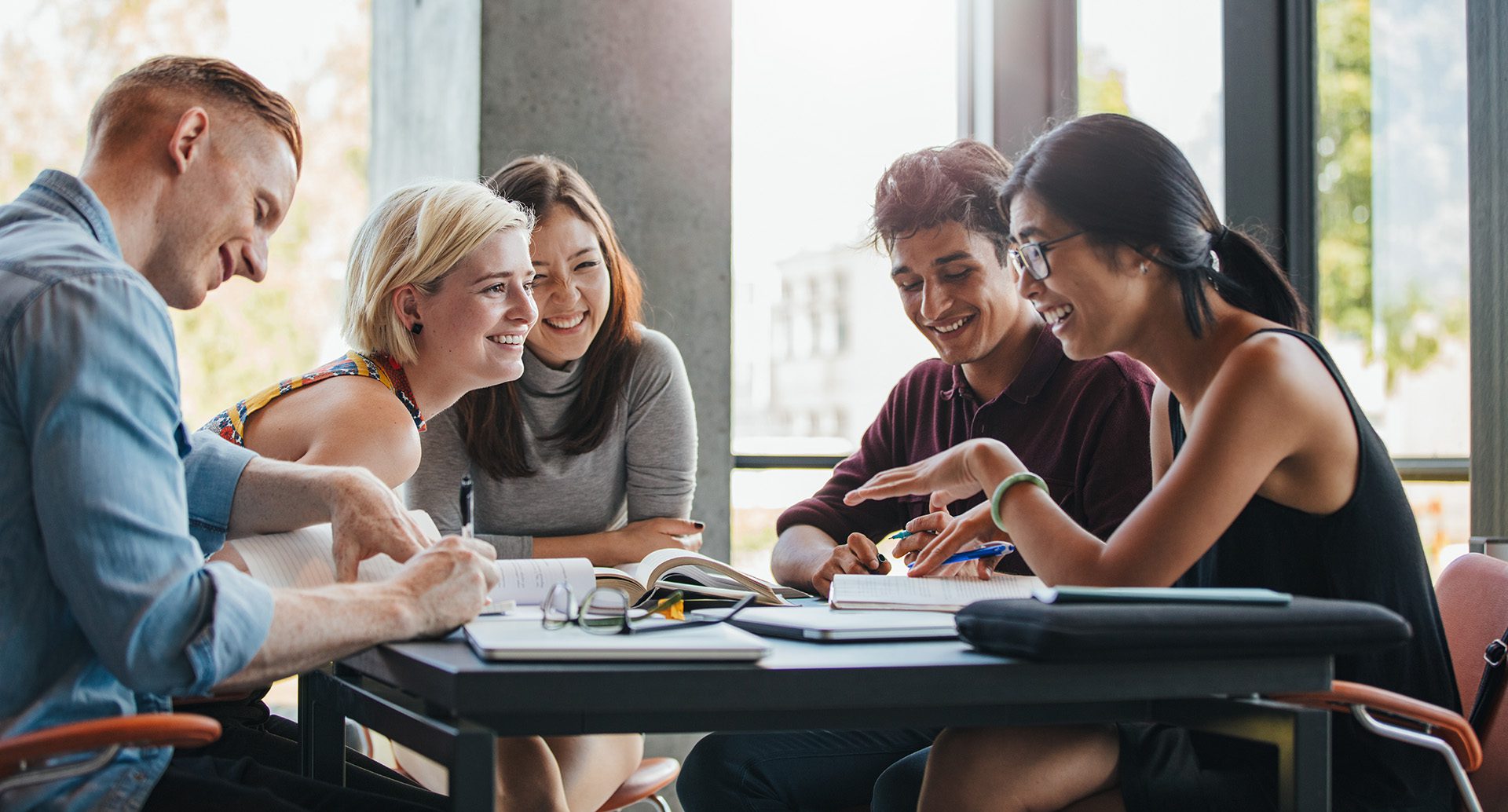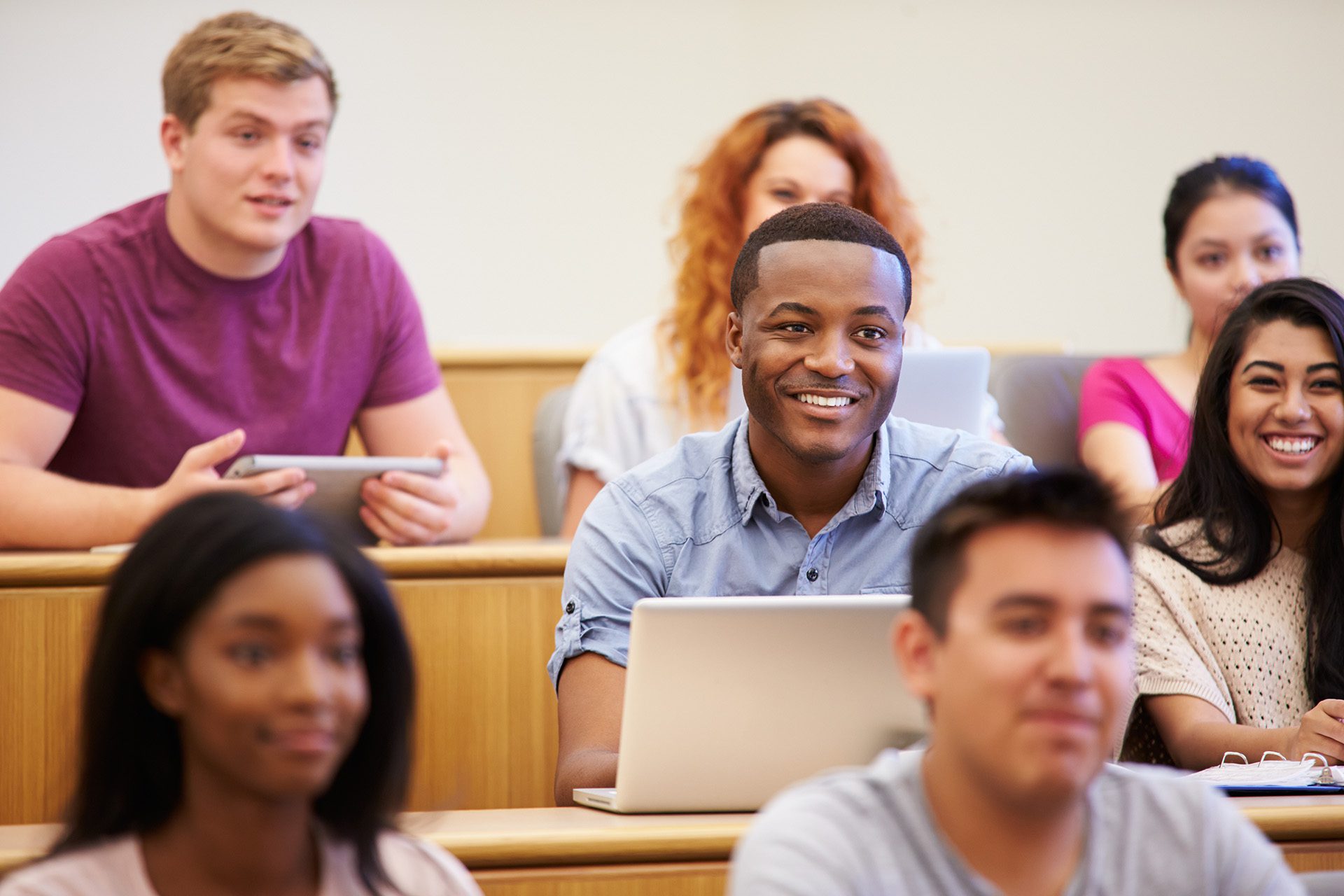 ubis-hero
U.S.A. ACCREDITED DUAL MBA – UBIS + NATIONAL AMERICAN UNIVERSITY
ubis-hero
UBIS MBA Receives Tier 1 Ranking in Europe.

CEO Magazine recognized UBIS MBA as top global program.

ubis-hero
Get Connected - Follow Us
LinkedIn - Twitter - Facebook - Instagram
ubis-hero
Education For In-demand Career Fields

Micro-Certificates, Bootcamps, Bachelor's, Master's and Doctorate Degree Programs.
ubis-hero
Boutique University. Personal Touch.

Your path to a better career starts with UBIS. Contact us today to find a program that fits with your goals.
ubis-hero
University Of Business Innovation and Sustainability

Now accepting applications for all programs. Start your journey with UBIS today!

UNIVERSITY OF BUSINESS INNOVATION AND SUSTAINABILITY
LET'S MAXIMIZE YOUR POTENTIAL
3-STEP ADMISSIONS PROCESS

CONNECT WITH US
Your path to growing a professional career you can be proud of starts here.

LET OUR TEAM HELP YOU THE REST OF THE WAY
We want all of our students to find success at UBIS. Let us help you get the full experience.
CHANGING HOW STUDENTS EXPERIENCE EDUCATION
I am proud of greeting UBIS Staff members again after a long time. I would like to emphasize that thanks to you, I am currently getting lots of success and achievements due to the education I got in Geneva. My accomplishments are going on not only in my country but also in an international level. I am extremely pleased to get good results in return. So, I have already involved some students to the Exchange Programme, and I will always do my best to improve our relations with UBIS and increase the amount of students involved in UBIS Programmes. Finally, I wish you all the best in your academic affairs along with your personal life. It would be great pride for me to see you again in Geneva.
My experience in UBIS has been one of the most memorable moments of my life. Our professors are all experienced not only in teaching but are real-life entrepreneurs and business personnel. Some of them too have and had worked in various NGO's giving us a glimpse of what is happening in a real working and professional environment. I also had the opportunity to show my talents and skills (specifically in videography and photography) and be a part of an experienced team outside the campus due to UBIS referral. I am blessed to be a part of the UBIS in Geneva.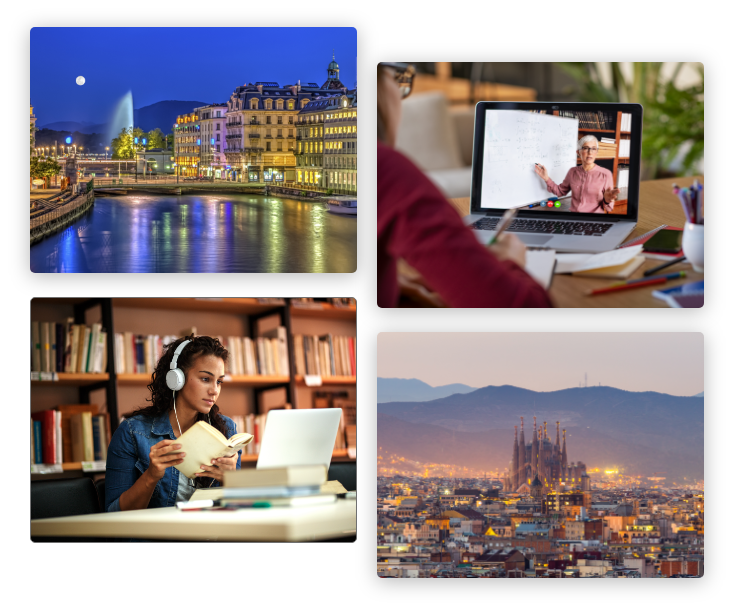 WHY UBIS
UBIS is dedicated to providing high-quality education, with an emphasis on addressing the intersection of business, international relations and the cross-cultural issues that stem from globalization. With a network of international partners, and over 40 nationalities represented among the students, UBIS provides its students and faculty with a unique international experience.
REASONS TO LOVE UBIS

#
0
Global Online MBA Rankings by CEO Magazine 2022
Tier
0
European MBA Rankings by CEO Magazine 2022
Top
0
2 International campuses located in the top 10 study abroad destinations 2022
0
Global faculty speaking 24 languages