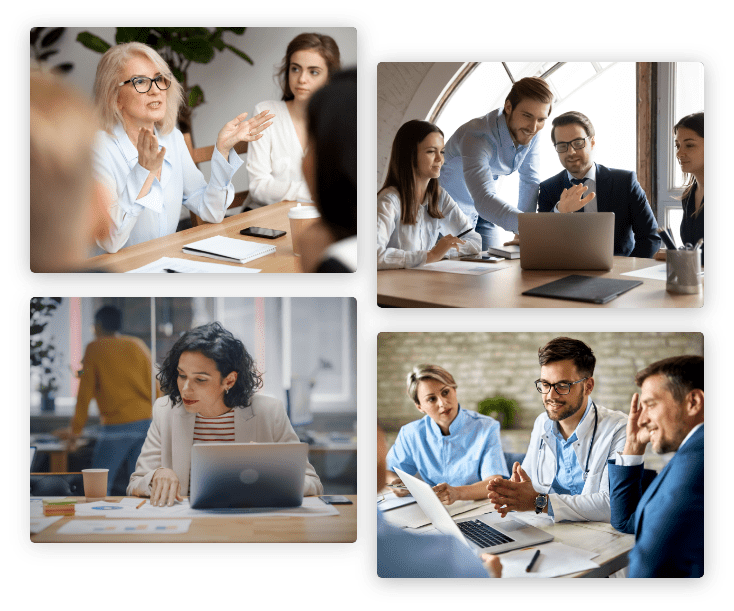 Overview
The Data Science Micro-Credential program focuses on the overview and motivation of data collection and analysis. You'll learn modern programming platforms to analyze data of various volumes and varieties and how to use Decision Trees, Naïve Bayes, Neural Networks, k-means clustering, regression modeling, and predictive analytics. With our hands-on approach to data preparation, model identification and validation, presentation, and interpretation of results—you'll create meaningful displays of quantitative and qualitative data, and present insights succinctly and clearly. Using visualization techniques to incorporate analytics and storytelling, you'll create data dashboards and learn the importance of the responsible use of data visualization.
Courses
MGT 607 – Business Analytics, Data Analytics and Decision Making (3 Credits US/6 Credits ECTS)
MIT 630 – Programming for Data Science (3 Credits US/6 Credits ECTS)
MIT 632 – Predictive Analytics (3 Credits US/6 Credits ECTS)
MIT 634 – Data Visualization (3 Credits US/6 Credits ECTS)
Key Features
Four Courses – 12 US Credit Hours.
Can be completed in 4 to 6 months.

Fully online with ability to take 1 or 2 courses at a time.

Transferrable into designated graduate programs as a concentration.

OUR ADVANTAGES
Close links with the corporate world
International Accreditation
Outstanding Selection of Professors
Online – Blended
(Transfer between formats)
International faculty and student body
84% study abroad alumni felt their studies abroad helped them build valuable skills for the job market