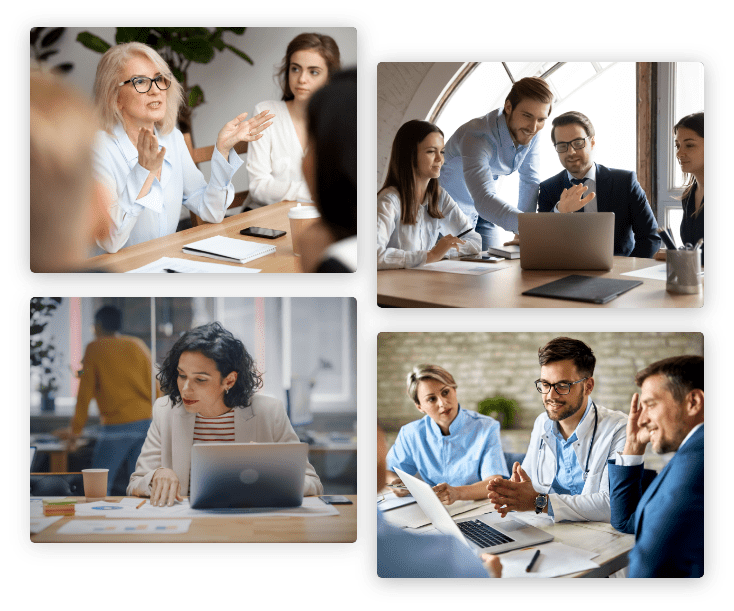 Overview
Are you a business owner or leader who wants to learn next-level banking and financing insights? This is the program for you. Our Certification in Finance and Banking focuses on the reality of finance within a global corporate environment. To make the right business decisions, you'll need to know how to run risk analysis modeling, analyze capital investment projects, and learn to make important financial decisions. This banking certification programs also focuses on dividends and share buy-backs, sources of capital, issuing securities, cash and working capital management, and mergers and acquisitions. Generally, our banking certification courses online are completed in 4-6 months time frame to give you an expertise level in it.
Courses
FIN 601 – Corporate Finance (3 US/6 ETCS Credits)
FIN 602 – Financial Markets and Institutions (3 US/6 ETCS Credits)
FIN 609 – International Financial Management (3 US/6 ETCS Credits)
FIN 603 – Financial Risk Management (3 US/6 ETCS Credits)
Key Features
Four Courses – 12 US/24 ETCS Credit Hours.
Can be completed in 4 to 6 months.
Fully online with ability to take 1 or 2 courses at a time.
Transferrable into E-MBA or MBA as a Concentration.
OUR ADVANTAGES
Close links with the corporate world
International Accreditation
Outstanding Selection of Professors
Online – Blended
(Transfer between formats)
International faculty and student body
84% study abroad alumni felt their studies abroad helped them build valuable skills for the job market