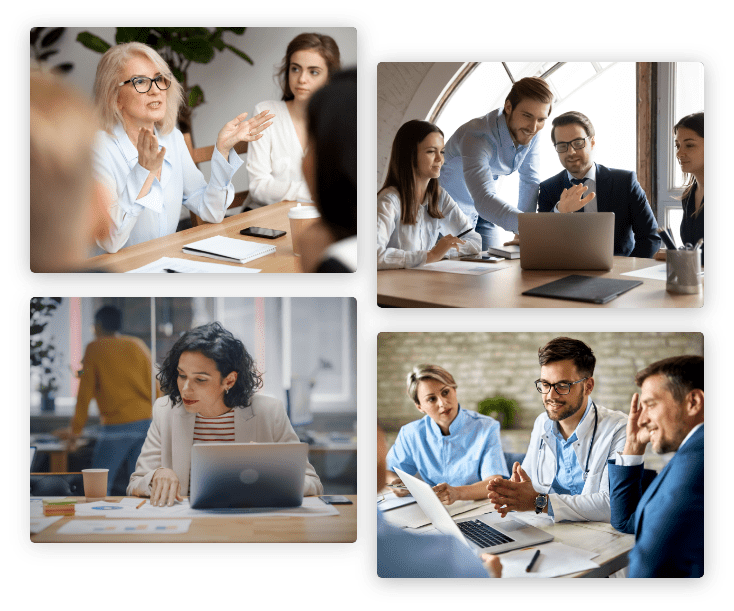 Overview
Whether you're already in the global business environment or want to be, an International Business Degree can help you move up. This program focuses on multinational and cross-cultural issues and opportunities. You'll explore marketing in different countries and discover unique cultural, economic, political, social, and legal environments. Your studies will include global financial markets and laws that drive business around the world.
Courses
MGT 613 – Multinational Management (3 US/6 ETCS Credits)
MKT 604 – Multinational Marketing (3 US/6 ETCS Credits)
FIN 606 – International Finance Management (3 US/6 ETCS Credits)
LAW 603 – International Business Law (3 US/6 ETCS Credits)
Key Features
Four Courses – 12 US/24 ETCS Credit Hours.
Can be completed in 4 to 6 months.
Fully online with ability to take 1 or 2 courses at a time.
Transferrable into EMBA and MBA UBIS programs.
OUR ADVANTAGES
Close links with the corporate world
International Accreditation
Outstanding Selection of Professors
Online – Blended
(Transfer between formats)
International faculty and student body
84% study abroad alumni felt their studies abroad helped them build valuable skills for the job market