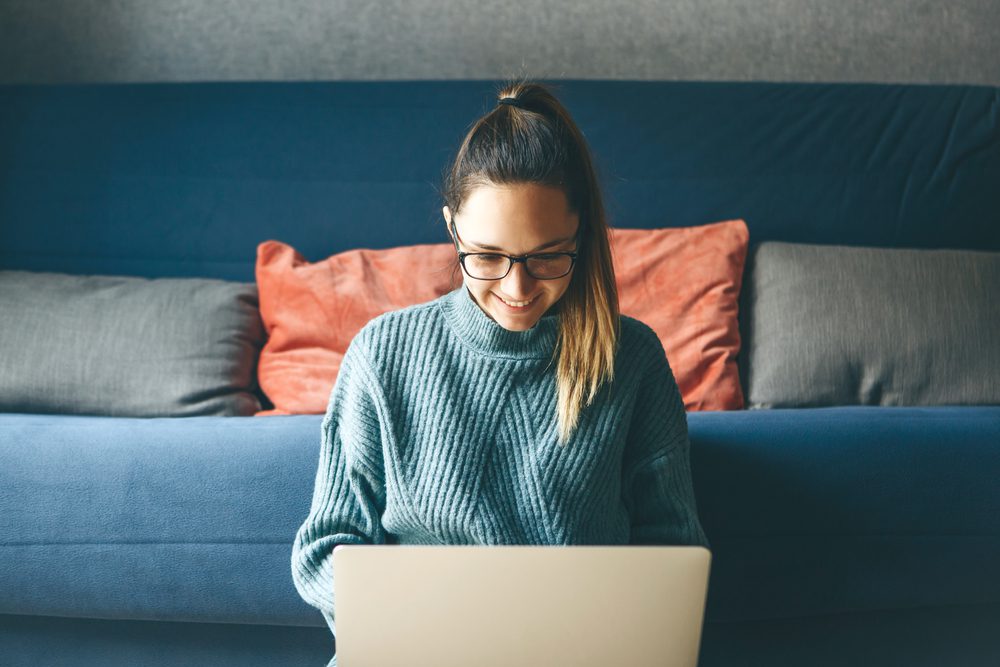 Education changes at a rapid pace and technology open up new avenues for teaching.  The percentage of graduate students taking entirely online degree programs has risen from 6.1% in 2008 to 27.3% in 2016.  This number continues to grow year over year.  In this way, from anywhere in the world, students and teachers are able to connect in a virtual environment.  Universities are now making use of the facilities provided by new digital technologies.  With these changes come new options for international students.  Students can now choose between multiple options: on campus, online, or even to study abroad as an online student.
It is important when choosing the right modality to be aware of all your options.  For instance, students who attend their classes on campus need to stay informed of the various options available for studying internationally.  Additionally, online students may not be aware that there are also similar opportunities open to them.  As online education becomes more and more popular, one additional option has emerged.  Students can now study abroad as online students and learn from anywhere in the world.
We asked our students about the benefits of studying online. This is what they had to say:
Experience the World from the Comfort of your Home:
To Study abroad as an online student can be a great way to dip your toe into the world of travel before committing to a huge international trip. You'll learn how to communicate with people from different languages and backgrounds. This will help prepare you for when you do go overseas in the future.  With digital learning on the rise, it's possible to connect with diverse cultures, learn about international issues, and become part of a global classroom.  All from the comfort of your own home.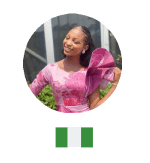 Online education is a learning system that is developed through information technologies that allow you to learn and experience the whole world from your home. Listen to Ruth Abena from our Master of Arts in International Relations program. "Online education gives students an opportunity to experience international life, it gives you the opportunity to learn from other people and their culture. You can be a student in UBIS from any part of the world."
Personalized Experience and Transparency:
A major advantage of online learning lies in its flexibility and its ability to cater to individual student needs. It offers students the freedom to be able to learn independently.  It also allows for a customized curriculum and experience to accommodate to your learning style. "One-size-fits-all" education may have been the standard for decades. However, with tech advancements and greater research into online education, it is clear that personalized learning online is here to stay long-term.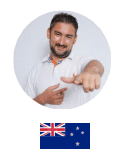 Creating a personalized learning schedule that worked around his busy lifestyle and personal commitments was the biggest benefit of online education for Firuz Alimov, one of our Doctorate in Business Administration students. "What amazed me the most was the transparency on the recruitment style.  They were transparent about the program and its availability. What excited me the most was how progressive and accessible the program is and how there is no pressure of physical traveling"
Learning with the Best:
Taking online classes as an international student does not mean you will be getting a different quality education compared to on-site students. In fact, you can expect to receive the same quality education. Teacher support is essential for international students online.  They must always maintain an open communication channel at all times with their students and promote high-quality education.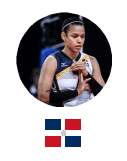 Niverka Marte Frica, Bachelor's in Business Administration, believed that learning in a class with smart, knowledgeable people from all over the world helped her with her studies. "I get a lot of help from the university and my professors.  They are always very interested in what I am doing.  They help me to find suitable times for our meetings and manage my schedule. It was very difficult for me to find a university that matched my lifestyle"
A Global Networking Opportunity:
Networking is vital for the development of your professional career.  This will provide you with information on trends and, of course, on job offers and new positions available within a company. Currently, one way to expand and maintain your network of contacts is through online learning.  Online allows you to connect globally with students and faculty.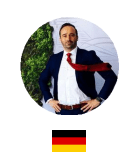 Today's workforce is moving online. The online format is essentially a virtual workplace.  It affords you more flexibility and allows you to connect with your classmates and teachers around the world.  Sascha Von Wolfersdorf – from our Doctorate of Business Administration program mentioned- "I do fly and travel a lot, and I have had the unique chance to make a lot of connections, which is great!"
Whatever learning modality choose, make sure you research the benefits.  When deciding whether to pursue an online degree while living abroad, you must know what the end purpose will be. Do you want to increase your career prospects or change your profession?  Is flexible education on your own schedule the end goal?  Or do you want to travel and see the world?  If so, then it may be wise to consider the online option.  Online degree programs provide students with opportunities to fashion their education into something that fits them.   Remember – the end goal is education.  Study abroad as an online student, study on campus, or a combination of both – find the right fit for you.   Study Now, Travel Later – the biggest decision is to get started.  Don't delay – your future is in your hands.
Comments are closed.