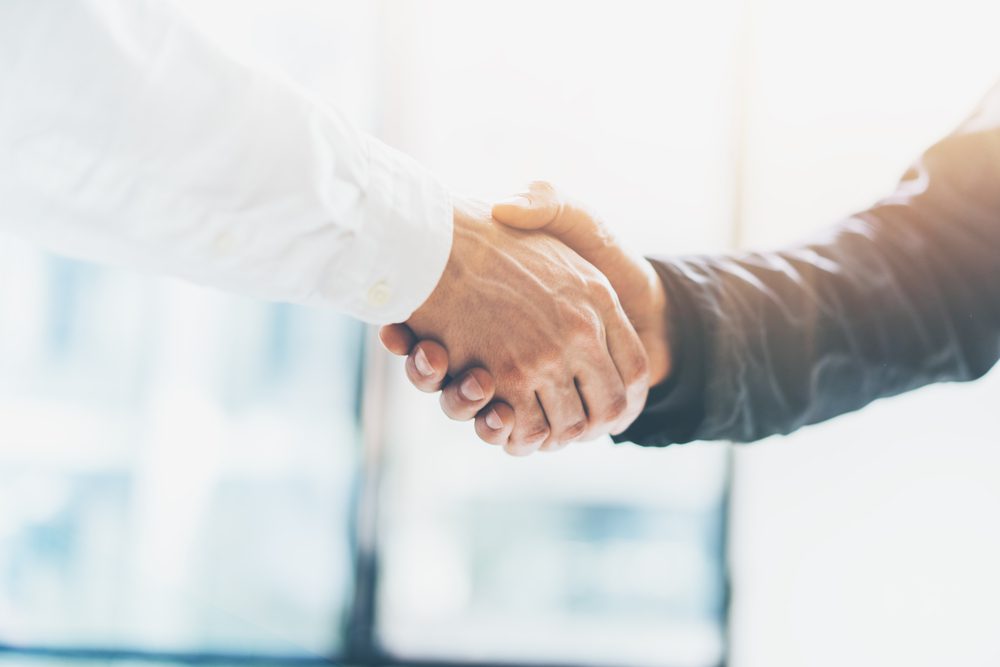 We all know that relationships and positive connections underpin great business success. At UBIS, we are proud to call ourselves a truly international university, offering meaningful global connections and opportunities to our students, staff and community. We were recently awarded programmatic accreditation from the International Accreditation Council for Business Education (IACBE), recognising our commitment to excellence and continual improvement in teaching and learning.
Though the events of the last twelve months have been challenging for us all, we remain dedicated to expanding these opportunities for our students. This global perspective remains at the heart of our work as a university and gateway to the business world for our graduates. With this in mind, we are very pleased to announce a brand-new partnership with IGEMA Centro de Estudios Universitarios in Barcelona, Spain.
A dynamic partnership
IGEMA Centro de Estudios Universitarios is a young, dynamic institution, founded and led by expert professionals who have extensive experience both the education and business sectors. Like UBIS, IGEMA Centro de Estudios Universitarios seeks to give students a fully-rounded and practical business education, equipping them with the knowledge and skills need to thrive in an ever-changing professional environment.
Until now, our main campus has been in Geneva, Switzerland. Alongside our home in this beautiful and cosmopolitan city, we have additional Tutoring Centres and University Partners offering dual degree programmes in other countries across Europe, North America, Africa and Asia. This global partnership approach has enabled more students around the world to access our programmes and gain qualifications from UBIS.
Collaborating on programmes
Thanks the support and partnership of IGEMA Centro de Estudios Universitarios, UBIS will be able to develop and open a campus in Spain. Through this partnership, both institutions will work together to create and deliver a wide variety of new programmes for students. These will include Bachelors and MBA qualifications.
In the medium term, our goal is to implement a dual degree programme at Bachelor level, alongside the delivery of our MBA. In the longer term, our ultimate goal is to offer our international community a physical campus in another incredible European city and a chance to study with UBIS both online and in-person in Barcelona.
A new campus in Europe
Like those coming to study at our Geneva campus, students will find studying and living in Barecelona an exciting experience that is both professionally and personally enriching. Not only will students be able to experience living and working in a new culture, but thanks to the collaboration and skill-sharing between our two institutions, they will also have access to some of the best business teaching in Europe.
Barcelona is a diverse city, rich in possibilities for those studying and working there. Over the last decade, Barcelona has established itself as a hub for entrepreneurship. It's unique business ecosystem supports a thriving start-up sector, with a year-round calendar of regular events and conferences happening across the city. We are certain that this new campus will open the door to exciting opportunities for all of our alumni.
We would like to thank IGEMA Centro de Estudios Universitarios for their collaboration and support in this partnership. We look forward to sharing further information with you soon about this exciting opportunity and the next chapter for our growing global community.
Comments are closed.