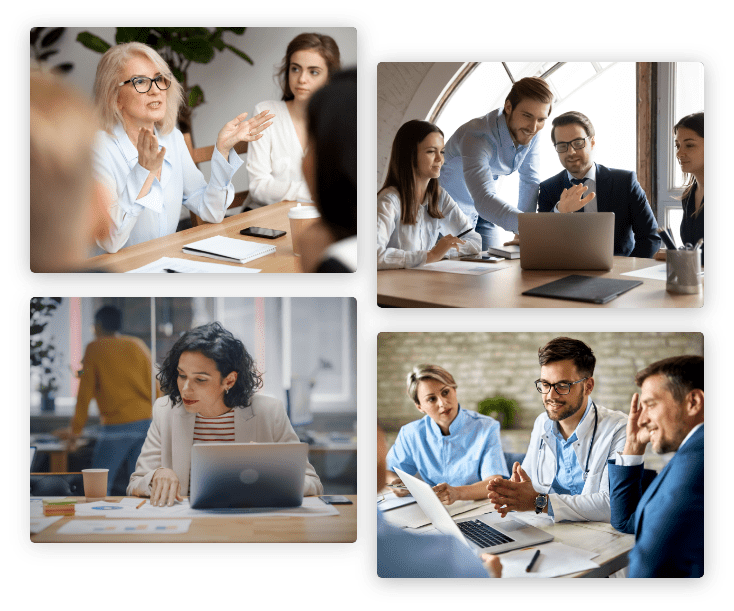 Overview
Anyone in a top-level position should know how to implement changes to help sustain their business. The Business Sustainability and Ethics Course is designed to educate leaders on global economic and market activity. You'll learn how strong analytical tools, such as market, benefit-cost analysis, and risk analysis models are applied to real-world examples. The business ethics degree will show you how ethical issues are plaguing many global businesses today. Learn to make ethical decisions to sustain growth and build stability for the future through this online business ethics course. Anything from climate change to the gig economy, to telematic surveillance to transgender workplace rights will be debated and reviewed.
Courses
MGT 619 – Environmental Economics and Management (3 US/6 ETCS Credits)
MGT 640 – Business Ethics (3 US/6 ETCS Credits)
MGT 641 – Ethics in Information Technology (3 US/6 ETCS Credits)
LAW 602 – Business Law and Ethics (3 US/6 ETCS Credits)
Key Features
Four Courses – 12 US/24 ETCS Credit Hours.
Can be completed in 4 to 6 months.
Fully online with ability to take 1 or 2 courses at a time.
Transferrable into E-MBA or MBA as a Concentration.
OUR ADVANTAGES
Close links with the corporate world
International Accreditation
Outstanding Selection of Professors
Online – Blended
(Transfer between formats)
International faculty and student body
84% study abroad alumni felt their studies abroad helped them build valuable skills for the job market