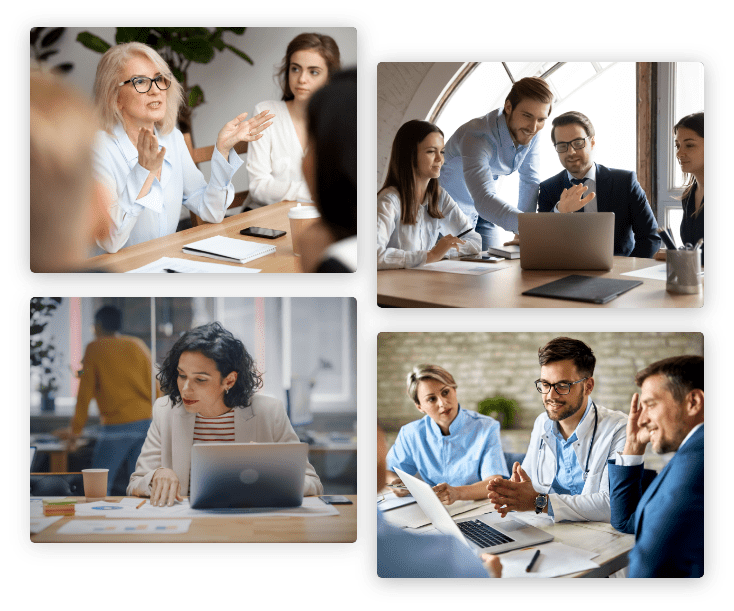 Overview
The Digital Entrepreneurship Micro-Credential is designed to help you develop the skills, tools, and frameworks required for creating and disseminating groundbreaking knowledge. You'll also learn how to evaluate the viability of business ventures and the skills and strategies used to create long-term relations within the global business arena.
Courses
MGT 610 – Electronic Commerce (3 US/6 ETCS Credits)
MGT 611 – Strategic Entrepreneurship (3 US/6 ETCS Credits)
MGT 612 – Small Business Management (3 US/6 ETCS Credits)
MKT 605 – Digital Marketing (3 US/6 ETCS Credits)
Key Features
Four Courses – 12 US/24ETCS Credit Hours.
Can be completed in 4 to 6 months.
Fully online with ability to take 1 or 2 courses at a time.
Transferrable into E-MBA or MBA as a Concentration.
OUR ADVANTAGES
Close links with the corporate world
International Accreditation
Outstanding Selection of Professors
Online – Blended
(Transfer between formats)
International faculty and student body
84% study abroad alumni felt their studies abroad helped them build valuable skills for the job market