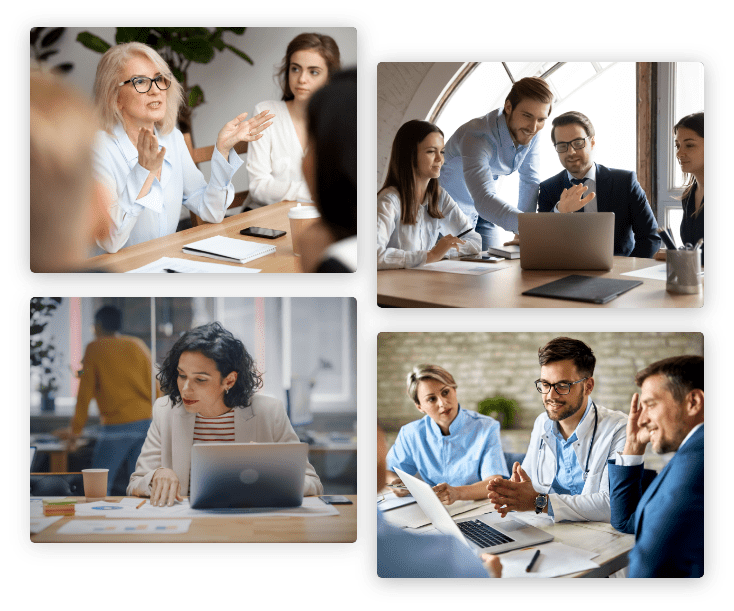 Overview
Our PMP Micro-Credential program is designed to teach you the fundamentals of project management. Project management requires cross-functional teamwork and effective communication—both of which should be the focus throughout a project's lifecycle.
To understand their project's goals, purpose, and ensure its success,
Students will:
Learn how financial objectives relate to a company's bottom line and gauge economic benefits
Understand cross-cultural management challenges related to globalization
Improve critical thinking and apply it to evaluating a project's quality and measuring outcomes
Learn what successful project execution looks like and how to achieve it
Understand the ethical responsibility and treatment of organization stakeholders and the community
Learn how to monitor projects using real-time measurement tools to communicate and deliver outcomes
Understand why selecting the right internal communication platform is vital
Students can prepare all the documents for the exam registration. All PMP students must take Practice PMP exams. Students will be able to sit for the PMI Certification Exam. All costs associated with the PMP exam and licensure are the responsibility of the student and are not covered in the cost of the UBIS program.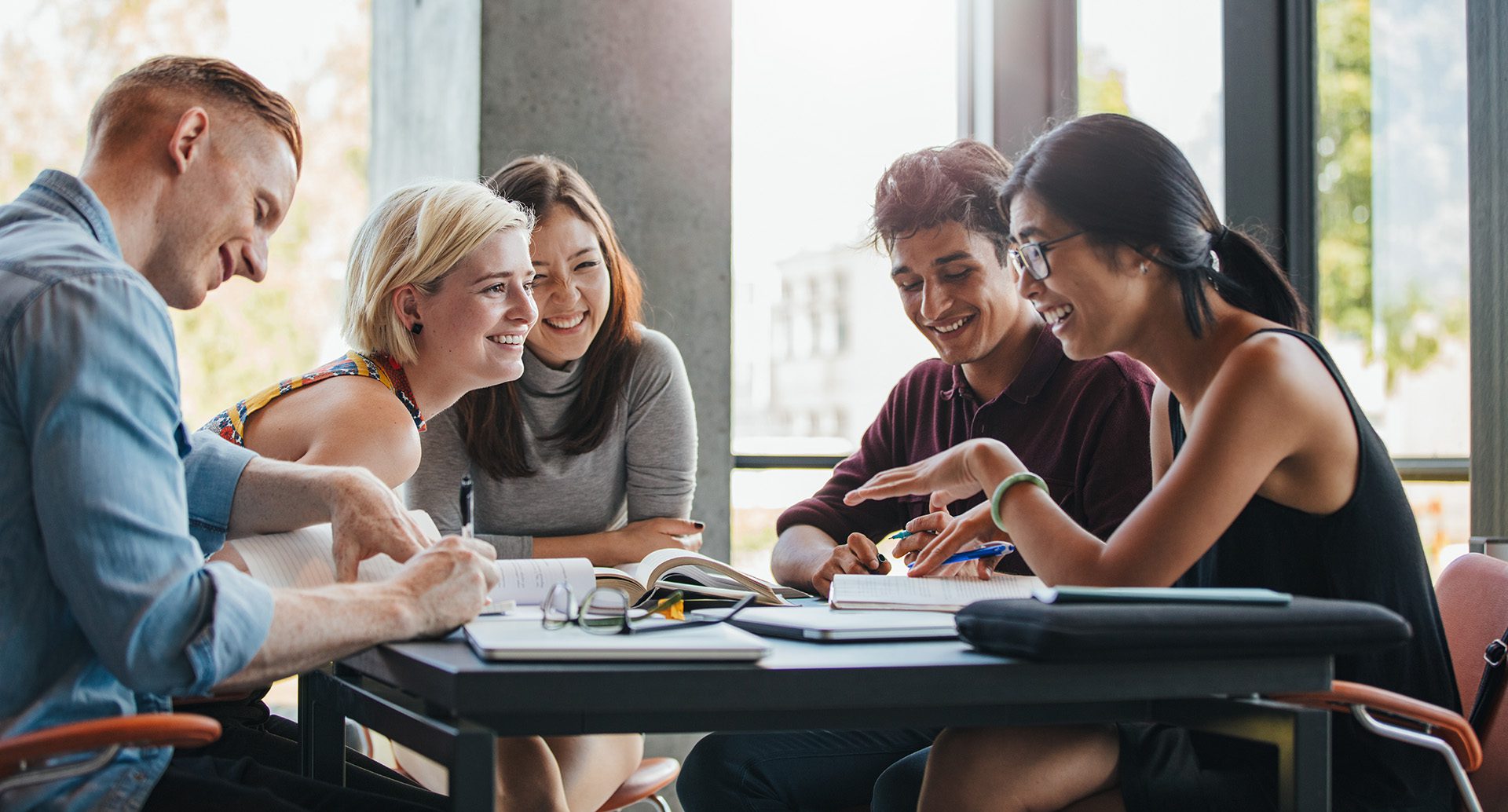 Courses
MGT 609 – Operations, Supply Chain, and Project Management (3 US/6 ETCS Credits)
MGT 642 – Business Sustainability, Ethics and Stakeholder Management (3 US/6 ETCS Credits)
PMT 633 – Contemporary Project Management (3 US/6 ETCS Credits)
PMT 634 – Project Management Professional Bootcamp (3 US/6 ETCS Credits)
Key Features
Four Courses – 12 US/36 ETCS Credit Hours.
Can be completed in 4 to 6 months.
Fully online with ability to take 1 or 2 courses at a time.
Transferrable into E-MBA or MBA as a Concentration.
OUR ADVANTAGES
Close links with the corporate world
International Accreditation
Outstanding Selection of Professors
Online – Blended
(Transfer between formats)
International faculty and student body
84% study abroad alumni felt their studies abroad helped them build valuable skills for the job market