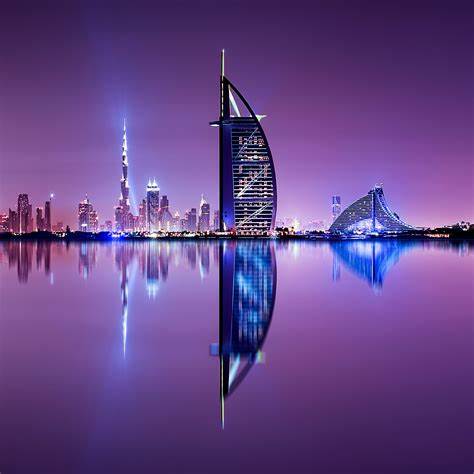 Are you ready for an academic adventure like no other? The UBIS Dubai Immersive is here to ignite your passion for learning and exploration. It's a five-day journey that kicks off on a vibrant Saturday and concludes with a bang on Thursday. In partnership with the esteemed University of Dubai and Eurasia Educational Dynamics, this experience offers more than just knowledge—it's your key to a prestigious University of Dubai certification.
Dive into a World of Knowledge
Throughout this immersive event, you'll delve into captivating topics, including the rich history and economic development of the UAE. But that's just the beginning. We're thrilled to welcome Oxford alumnus, Professor Dr. Elisa Forestan Barnes, who will guide you through the intricacies of DBA research, ethics, data analysis, and more. What's even more exciting is that you'll have the opportunity to present your own research to Dr. Barnes and two DBA experts.
A Glimpse into the Future
This journey isn't just about academia; it's about understanding the future. The UAE is rapidly evolving into a regional entrepreneurial hub, and you'll be right at the center of it all.
Explore the World of Branding
But that's not all! We've planned an incredible site visit to Avantgarde, a global branding powerhouse. Here, you'll have the privilege of learning about brand development from Kubi Springer, the mastermind behind campaigns for Santander, Rolls Royce, Aston Martin, Adidas, Nike, Meta, and many more.
Connect, Learn, and Thrive
One of the highlights of this immersive experience is the chance to connect with your fellow DBA students. Learn from world-class faculty, and gain valuable insights into what makes this amazing country tick.
This isn't just an academic event; it's an opportunity to embark on a thrilling journey of knowledge, networking, and personal growth. Join us for the UBIS Dubai Immersive, where your academic adventure awaits!
Comments are closed.