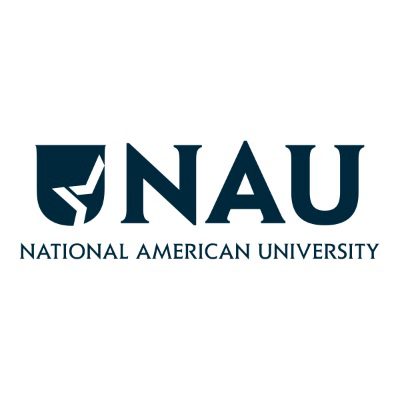 UBIS has partnered with National American University (NAU) to offer candidates the opportunity to earn a Tier 1 internationally recognized MBA from UBIS and a United States fully accredited MBA degree from National American University. NAU is a United States based university accredited by the Higher Learning Commission recognized globally for quality and standards in higher education. Our UBIS/NAU partnership track allows you to complete coursework with each institution and receive an MBA from both UBIS and NAU.
Students enrolled in this program track option will take 9 courses with UBIS and 3 courses with NAU. Graduates will receive an MBA with the highest level of United Stated accreditation, recognized around the world. UBIS is excited to provide the international community such a great opportunity.
Learn more here – UBIS And National American University DUAL MBA (ubisglobal.com)

Comments are closed.